Shop Online at Home
You can order more contact lenses from the comfort of your home, 24/7 through our online store. Should you have any questions regarding your order, please contact us. We would be happy to assist you.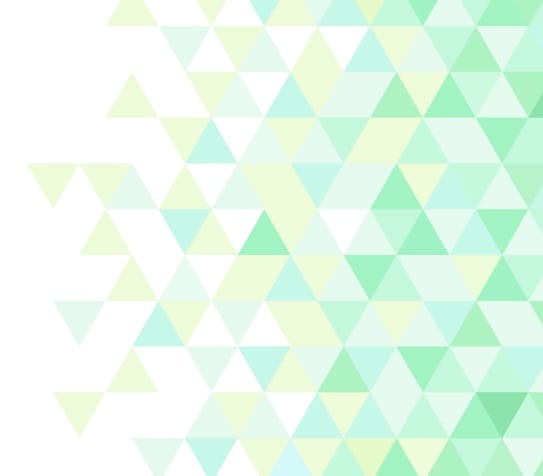 Frequently Asked Questions About Ordering Contacts
Q: Can I use my glasses prescription to get contact lenses?
A: A contact lens prescription must include information on the contact lens material, its shape and power. To finalize the prescription, these measurements must be confirmed by assessing your contact lenses while they are on your eyes. It may take several trial lenses to determine the final prescription.
A glasses prescription is a helpful starting point; however, it does not provide enough details to produce a legitimate contact lens prescription. Nevertheless, having an updated glasses prescription available before the fitting will allow a trained fitter to predict potential refinements.
Q: If I want to update my contact lenses supply, do I need a comprehensive eye exam?
A: It depends. If you have had a comprehensive eye exam within the past year, you may not need a full eye exam. However, if unexpected results arise or anomalies are noted, then we will investigate further for your safety and well-being.
Since concerning ocular health changes may occur at any age without any initial vision changes, a comprehensive eye exam is recommended regularly, even though your vision appears to be unchanged.
Q: If I have a contact lens prescription from another eye doctor, can I order contact lenses through your office?
Yes, we can fill contact lens prescriptions provided by another eye doctor. Typically, spectacle and contact lens prescriptions are valid for 1–2 years. Please be sure to review your prescription to ensure that it has not expired.
Our Location
We're located in Suite 216 in the 350 Sparks Street Office. We share an underground parking garage with the Hilton Garden Inn at 361 Queen Street. The parking garage can be accessed via Queen Street. Please see the photos below for our main and back entrances.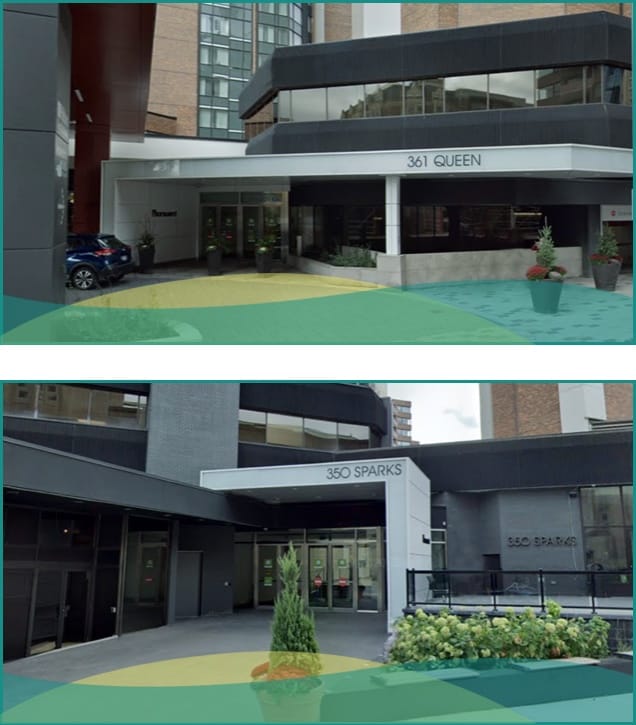 Our Address
350 Sparks Street, Suite 216

Ottawa

,

Ontario

K1R 7S8
Contact Information
Hours of Operation
Monday

:

9:00 AM

–

5:00 PM

Tuesday

:

9:00 AM

–

5:00 PM

Wednesday

:

9:00 AM

–

5:00 PM

Thursday

:

9:00 AM

–

5:00 PM

Friday

:

9:00 AM

–

5:00 PM

Saturday

:

Closed

Sunday

:

Closed