Fitted for You
If you have ever been told that you have hard-to-fit eyes or you have an eye condition that has kept you from wearing contact lenses in the past, we can help.
Contact lens fittings are what we do and we apply our lens fitting strategy and customized approach to every patient. At Downtown Eye Care & The Contact Lens Department, we have the experience to help you achieve comfortable, clear vision—frames-free.
Book your appointment for a specialty contact lens consultation today.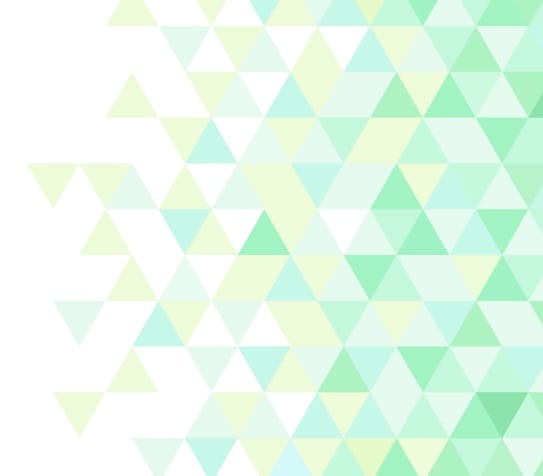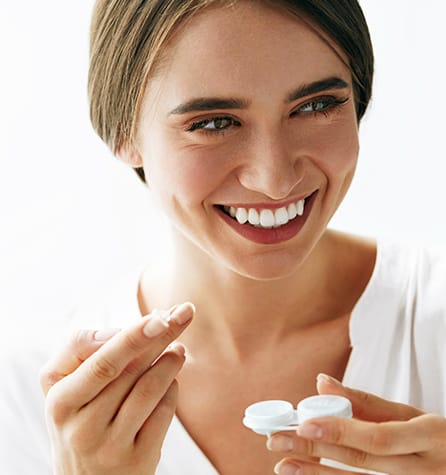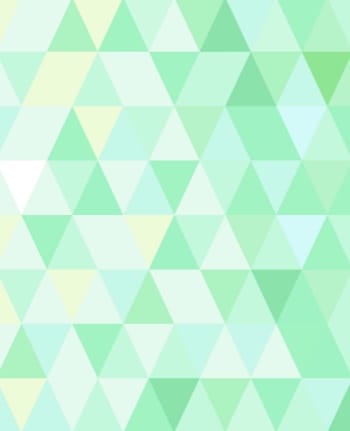 Conditions We Fit For
We have helped people with all types of prescriptions and eye conditions find their perfect lenses. Here are just a few of the conditions we can help with:
Post-keratoplasty (corneal transplantation)
Scarred corneas
Irregular irises
High prescriptions
Light-sensitive eyes
Scleral Lenses
For people with irregular corneas, it can be hard to find contact lenses. Scleral lenses are rigid gas-permeable lenses that vault over the cornea and rest on the whites of the eyes (the sclera), rather than sitting on the cornea as contact lenses normally do.
Keratoconus, or cone-shaped corneas, can make it difficult to wear contact lenses, owing to the irregular shape of the cornea. Fortunately, scleral lenses vault over these irregularities making them a great option for those with this condition.
People who have had laser eye surgery or who have dry eyes may also benefit from scleral lenses. Scleral lenses have a larger surface area than regular contact lenses, creating a hydrating fluid reservoir that keeps dry eyes moist.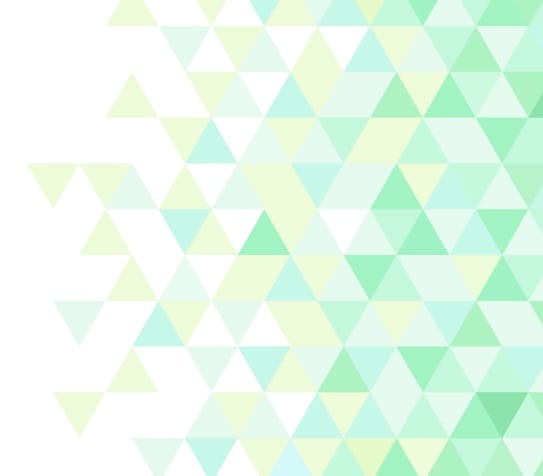 Multifocal Contact Lenses
A multifocal prescription used to make contact lens wear impossible. Now, multifocal contact lenses are readily available, containing multiple prescription powers for people who need vision correction at multiple distances.
Contact lenses come in bifocals, with 2 powers per lens, or multifocals, with several powers per lens, just like a pair of progressive eyeglasses.
For patients with presbyopia, an age-related refractive error, multifocal lenses can help them access the convenience of contact lenses.
Let Us Find Your Fit
Whether you are new to contact lenses or want to find a pair that fits more comfortably, be sure to visit the professionals at Downtown Eye Care & The Contact Lens Department. We will help you find your perfect fit.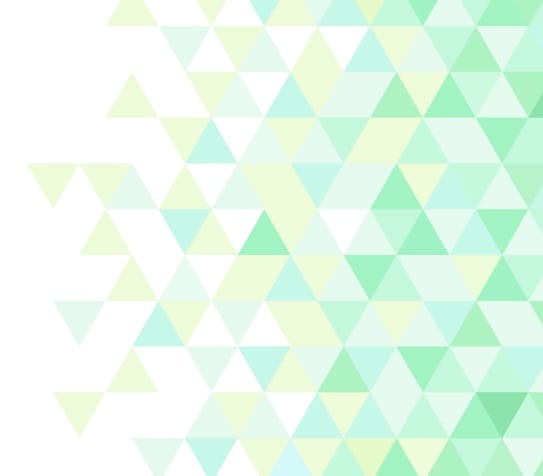 Our Location
We're located in Suite 216 in the 350 Sparks Street Office. We share an underground parking garage with the Hilton Garden Inn at 361 Queen Street. The parking garage can be accessed via Queen Street. Please see the photos below for our main and back entrances.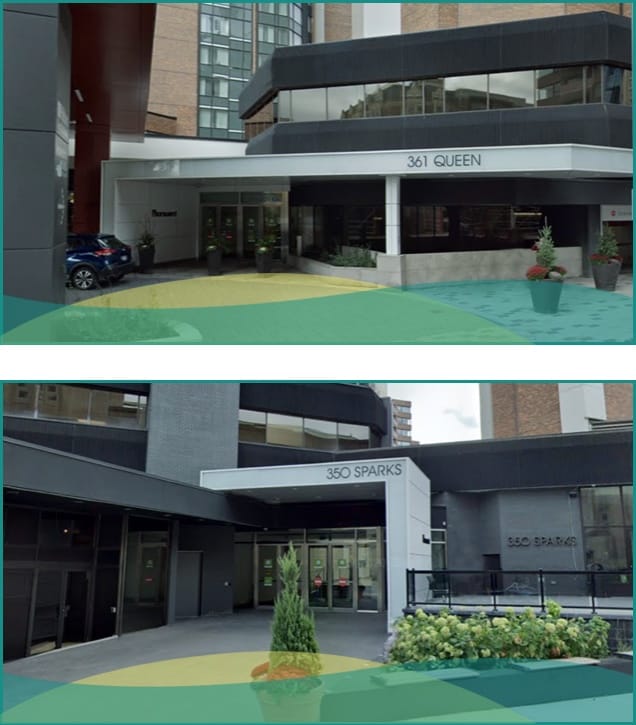 Our Address
350 Sparks Street, Suite 216

Ottawa

,

Ontario

K1R 7S8
Contact Information
Hours of Operation
Monday

:

9:00 AM

–

5:00 PM

Tuesday

:

9:00 AM

–

5:00 PM

Wednesday

:

9:00 AM

–

5:00 PM

Thursday

:

9:00 AM

–

5:00 PM

Friday

:

9:00 AM

–

5:00 PM

Saturday

:

Closed

Sunday

:

Closed