Diabetes? Don't Delay Eye Care
Canadian adults are at a significant risk of developing diabetes, and some people may not even know they already have it.
People with diabetes need to take special care of their vision. At Downtown Eye Care, we're well-equipped to care for patients with diabetes and look after their unique vision needs.
Annual eye exams are recommended for people with diabetes. Your eye care professional will examine your eyes to check for any early signs of eye disease related to damage caused by high blood sugar. Make eye care part of your overall diabetes management strategy by booking an appointment today.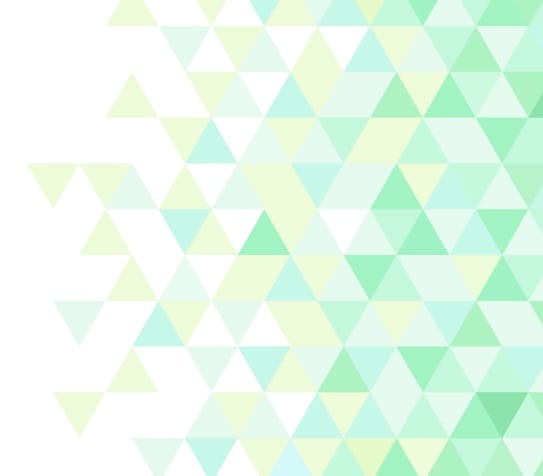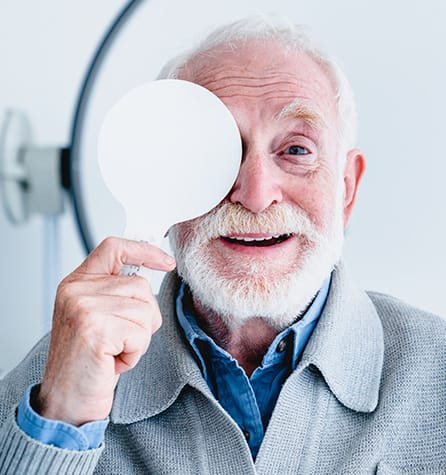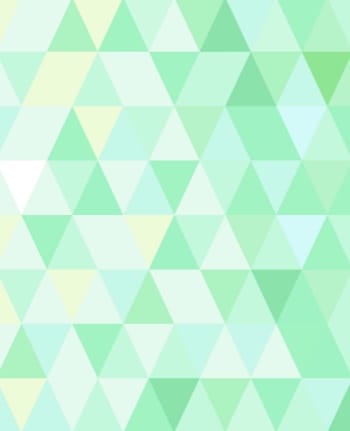 Impacts on the Eyes
Diabetes can affect many parts of your body, including your eyesight. People with diabetes are either unable to produce insulin or can't effectively use the insulin they do produce.
Insulin is a hormone made in the pancreas. Normally, insulin regulates the body's blood sugar, but when it is impacted by diabetes, sugar builds up in the bloodstream, causing a host of problems for internal organs.
As for your eyesight, too much sugar in the blood can damage the tiny, delicate blood vessels in the retina, leading to diabetic eye diseases and even blindness.
Diabetes doesn't have to mean eye damage. A comprehensive eye exam can help you to protect your vision.
Detecting Diabetes with Diagnostic Technology
At Downtown Eye Care & The Contact Lens Department, we have invested in the technology necessary to detect changes to your eyes due to diabetes.
Optical Coherence Tomography (OCT)
We use a non-invasive imaging procedure known as optical coherence tomography (OCT) to capture detailed images of your retina. Using OCT imaging, we can examine the various layers of the retina and check their thickness.
Retinal imaging is important due to the impact diabetes has on the tiny retinal blood vessels. It allows us to see those blood vessels up close so we can establish a baseline of your retinal health and monitor closely for any changes.
Signs of Sight Loss
Plenty of eye conditions, including diabetic retinopathy, develop without any pain or visual symptoms. When we can catch this damage before it causes changes to your vision, we have a better chance of treating it and preserving your vision.
If you notice any of the following issues, it's time to make an appointment:
Blurred vision
Flashes of light in the field of vision
Sudden loss of vision
Blotches or spots in vision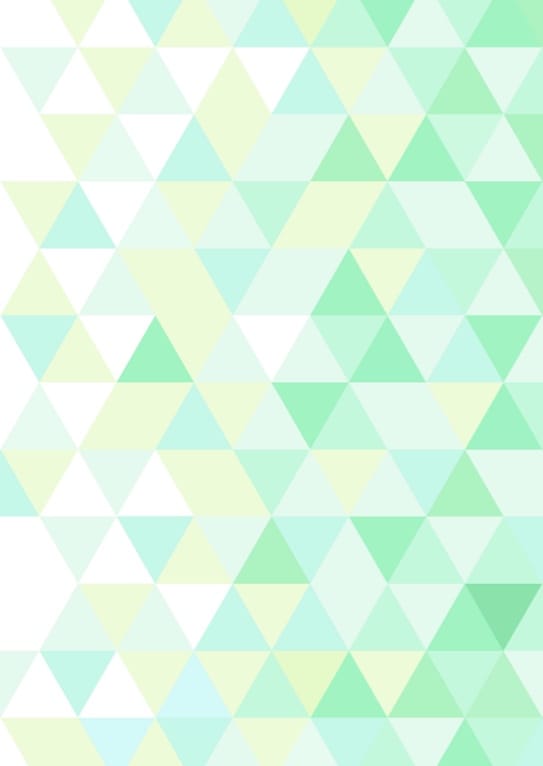 Our Location
We're located in Suite 216 in the 350 Sparks Street Office. We share an underground parking garage with the Hilton Garden Inn at 361 Queen Street. The parking garage can be accessed via Queen Street. Please see the photos below for our main and back entrances.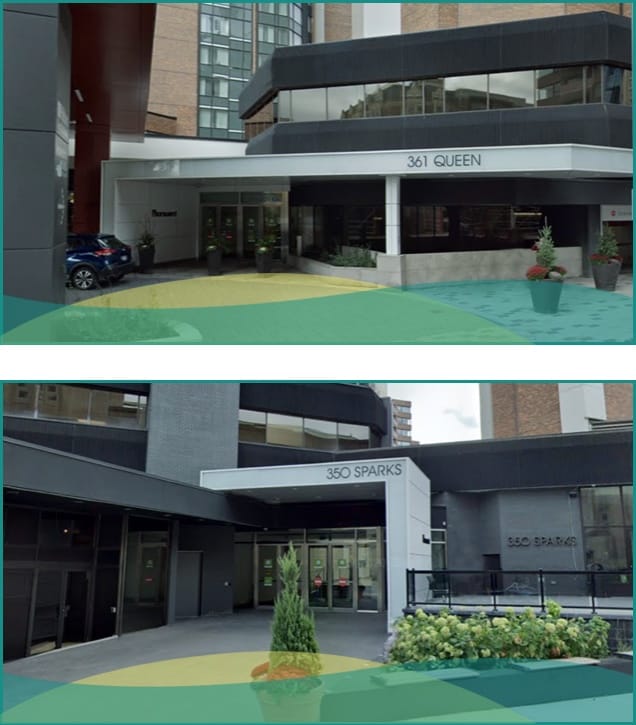 Our Address
350 Sparks Street, Suite 216

Ottawa

,

Ontario

K1R 7S8
Contact Information
Hours of Operation
Monday

:

9:00 AM

–

5:00 PM

Tuesday

:

9:00 AM

–

5:00 PM

Wednesday

:

9:00 AM

–

5:00 PM

Thursday

:

9:00 AM

–

5:00 PM

Friday

:

9:00 AM

–

5:00 PM

Saturday

:

Closed

Sunday

:

Closed