Exams are Vital for Your Ocular Health
Regular eye exams are essential for protecting your vision and eye health. Besides identifying any refractive errors present, comprehensive eye exams can identify eye diseases at their earliest stages and assess your eye health.
With our thorough examinations, we can capture a detailed picture of your overall eye health and prescribe any corrective lenses or treatment you may need.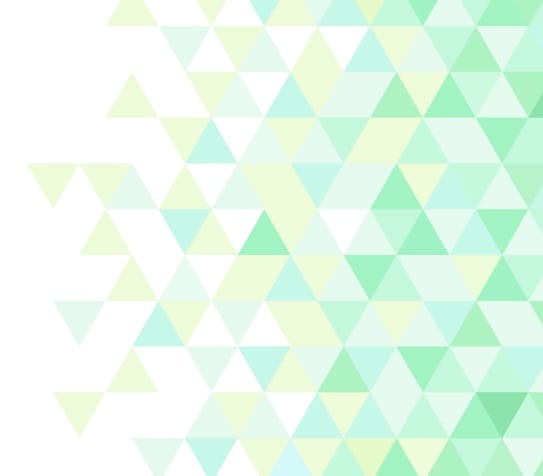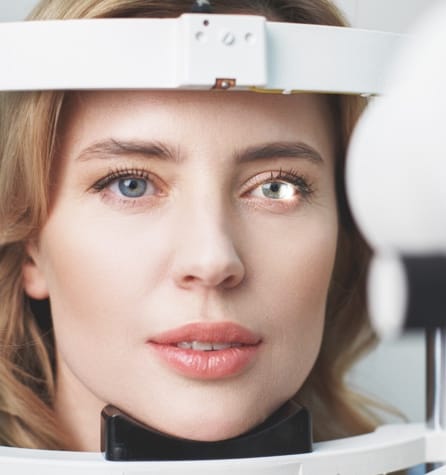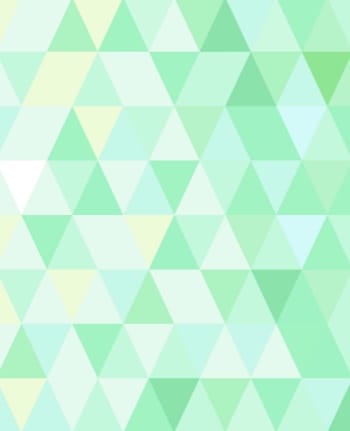 Why Are Eye Exams Important?
Several eye diseases and conditions can damage your eyes before they cause you noticeable symptoms, so don't wait until your vision changes to come see us. Just like children need regular examinations, so do adults, especially as we age.
Some of the most common vision concerns among adults and seniors include:

How Often Should I Have an Eye Exam?
The Canadian Association of Optometrists recommends healthy adults age 19 to 64 have a comprehensive eye exam at least every 2 years.
If you have diabetes or another health concern, you should receive an annual examination, or see your eye doctor on a custom schedule.
Adults age 65 and older should have an annual eye exam.
What Should I Expect During an Eye Exam?
During your eye exam, we will begin by asking you some questions regarding your medical history. We will also discuss your family history and other relevant details, including your lifestyle and visual demands.
After our initial discussion, we can use our diagnostic tools to assess several aspects of your vision and eye health, including:
Many of our assessments require us to dilate your pupils. Dilation allows us to perform a more thorough examination of the retina and get a better picture of your ocular health.
After we have completed your tests and reviewed the results, we will discuss our findings with you. If we notice any problems, we can recommend any necessary treatments for your long-term health.
We carry Doctor Recommends® (D|R) Lenses which deliver the most accurate prescription for your best vision.
Each lens is designed to fit your unique lifestyle and support digital device multi-tasking. Visit Us today to learn how we can help you.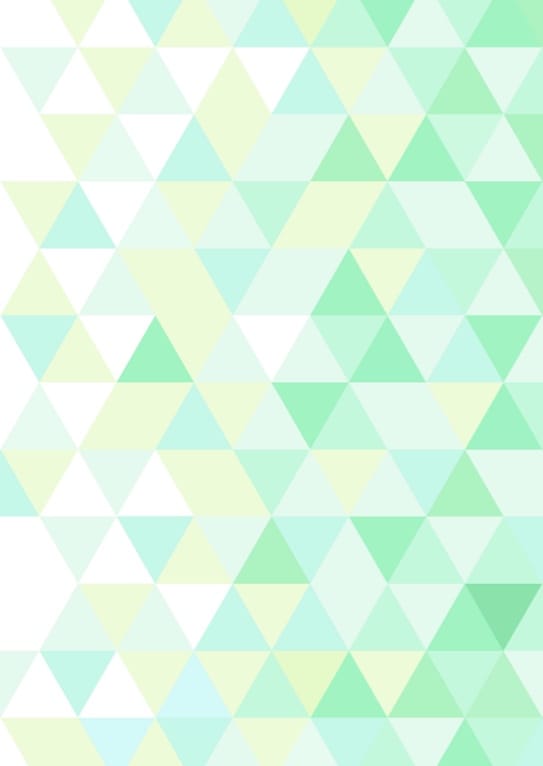 Detecting Disease with Diagnostic Technology
At Downtown Eye Care & The Contact Lens Department, we have invested in the technology necessary to detect the early stages of eye disease.
Optical Coherence Tomography (OCT)
We use a non-invasive imaging procedure known as optical coherence tomography (OCT) to capture detailed images of your retina. OCT imaging is a crucial component in how we provide the highest-quality eye care to our patients.
OCT allows us to spot the signs of eye diseases earlier, and get you the quick, effective treatment you need.
In addition to early disease diagnosis, OCT can also help with monitoring eye disease, diagnosing difficult conditions in children, and diagnosing other health conditions like high blood pressure or multiple sclerosis.
Fundus Photography
Fundus photography is another progressive and non-invasive technology we use to capture in-depth images of your eye's interior. We use fundus photography because in these images, the structures in your eyes are more visible, allowing us to notice even the slightest changes in your eye.
Fundus photography is essential to get an early and accurate diagnosis for a wide variety of eye conditions such as glaucoma, age-related macular degeneration, and eye cancer.
Our Location
We're located in Suite 216 in the 350 Sparks Street Office. We share an underground parking garage with the Hilton Garden Inn at 361 Queen Street. The parking garage can be accessed via Queen Street. Please see the photos below for our main and back entrances.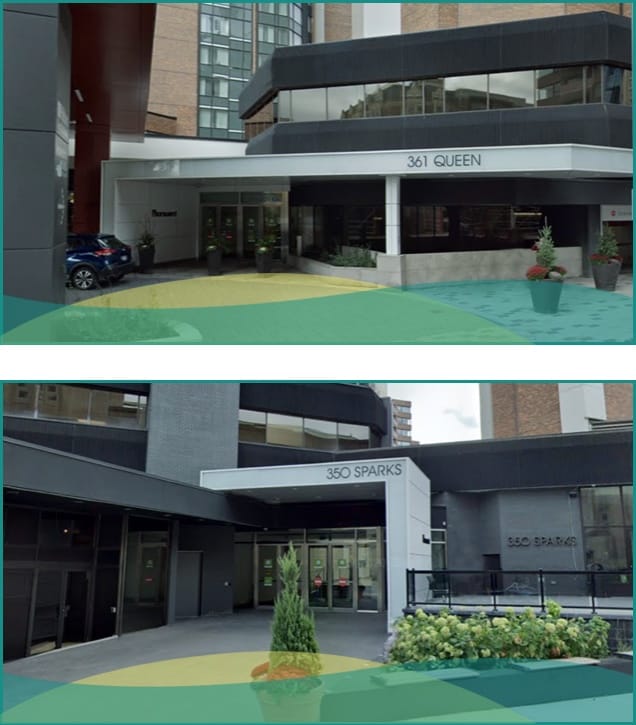 Our Address
350 Sparks Street, Suite 216

Ottawa

,

Ontario

K1R 7S8
Contact Information
Hours of Operation
Monday

:

9:00 AM

–

5:00 PM

Tuesday

:

9:00 AM

–

5:00 PM

Wednesday

:

9:00 AM

–

5:00 PM

Thursday

:

9:00 AM

–

5:00 PM

Friday

:

9:00 AM

–

5:00 PM

Saturday

:

Closed

Sunday

:

Closed