Bring the Kids Downtown
At Downtown Eye Care & The Contact Lens Department, we believe it is vitally important to start children off on the right path when it comes to vision care.
We provide a warm, friendly environment where your children can feel comfortable. They're never too young to learn that optometrists are here to help—today, tomorrow, and long into the future.
Bring the kids downtown for a comprehensive eye exam today.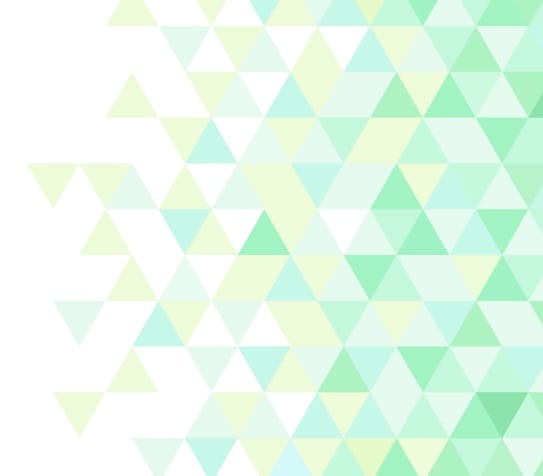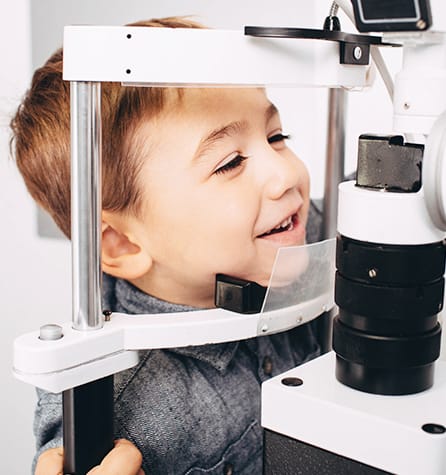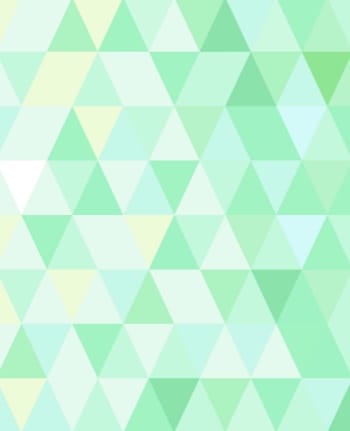 When Should Children Have Eye Exams?
Kids of all ages need eye exams. Unfortunately, very few children under the age of 6 receive proper vision care.
The Canadian Association of Optometrists recommends that infants have their first eye exam between 6 and 9 months of age. Between the ages of 2 and 5 years, before they start school, children should have another eye exam.
After school is in session, children and youth should have an eye exam every year until they turn 19. No matter what age your child is, it's never too late to begin building their eye care routine.
Major Vision Milestones
As children grow and develop, their eyes and visual skills do too. Much like you monitor their progress crawling, walking, and talking, it's important to make sure vision milestones are being met.
The ability to focus and see more differences in colours should develop around 3 to 5 months, while improved hand-eye coordination usually comes a little later, between 5 and 7 months. Depth perception may be fully formed beginning at 7 months, along with moving the eyes towards things they find interesting.
By the time kids are 2 or 3 years old, they have better balance and can navigate the world at a faster pace without falling too often. The ability to draw forms and colour within the lines develops around age 5.
All of these developments are aided by the eyes. Visual skills play a big role in discovering, sensing, and understanding the world. Kids with poor vision can experience delays in speech and language development and might even be misdiagnosed with a learning disability or behavioural disorder.
Of course, every child is slightly different, but if you don't see major milestones taking shape as they should, be sure to make an appointment for a children's eye exam.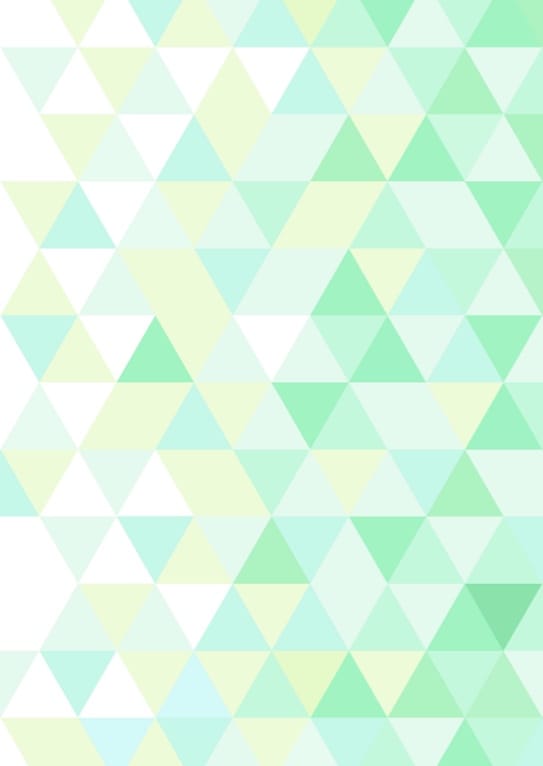 Detecting Vision Issues in Children
An estimated 25% of school-aged children suffer from vision problems, but they might not know there's a problem. Kids often have no way of knowing that their vision isn't normal. If they can't identify the problem, they won't be able to tell you about it.
Signs to Watch For
You can help detect vision issues by watching out for these common signs that your child may need an eye exam:
Squinting
Holding items near to the face
Frequent eye-rubbing
Head tilting
Covering one eye
Headaches
Pain in the eyes
Difficulty concentrating
Move Beyond Simple Screenings
The simple vision screenings that often take place in schools might detect a need for corrective lenses, but they are not always enough to detect other issues with your child's sight.
Vision conditions like strabismus (crossed eyes) or amblyopia (lazy eye) are best diagnosed through a comprehensive eye exam with a doctor of optometry. If your child has myopia, its progression can be slowed with specialized contacts, glasses, or eye drops, protecting their vision for the long term.
Book your child's eye exam today.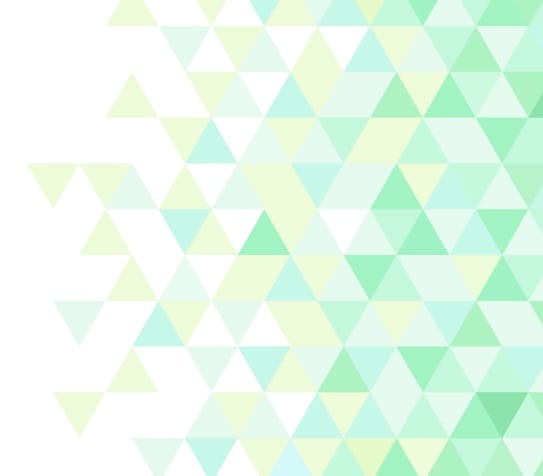 Our Location
We're located in Suite 216 in the 350 Sparks Street Office. We share an underground parking garage with the Hilton Garden Inn at 361 Queen Street. The parking garage can be accessed via Queen Street. Please see the photos below for our main and back entrances.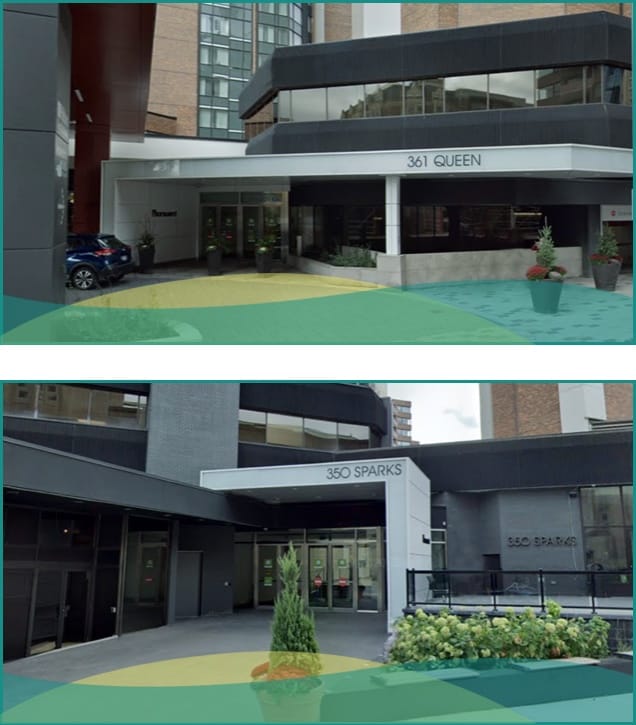 Our Address
350 Sparks Street, Suite 216

Ottawa

,

Ontario

K1R 7S8
Contact Information
Hours of Operation
Monday

:

9:00 AM

–

5:00 PM

Tuesday

:

9:00 AM

–

5:00 PM

Wednesday

:

9:00 AM

–

5:00 PM

Thursday

:

9:00 AM

–

5:00 PM

Friday

:

9:00 AM

–

5:00 PM

Saturday

:

Closed

Sunday

:

Closed