Living a Lens-Free Life
If you wear corrective lenses, there's a good chance you've woken up in the morning, struggled to see the alarm clock, and fumbled around to find your glasses. You've probably wondered what it would be like to open your eyes and see your surroundings.
Laser eye surgery can help many people achieve a glasses-free life. At Downtown Eye Care & The Contact Lens Department, we are well-versed in the latest procedures and can help you weigh the risks and benefits associated with laser eye surgery.
We'll help to manage your expectations for surgical outcomes and help you navigate your pre- and post-surgery periods.
Book an appointment for a laser eye surgery consultation today.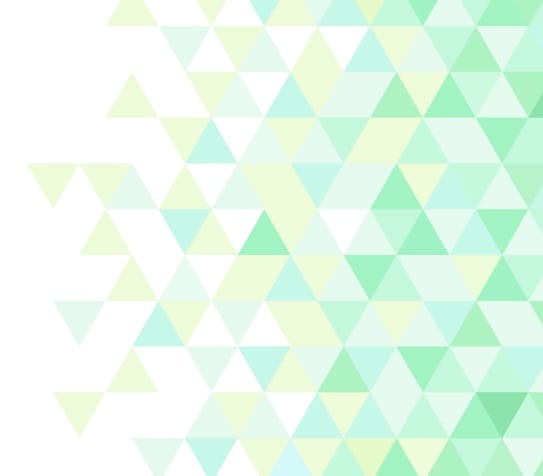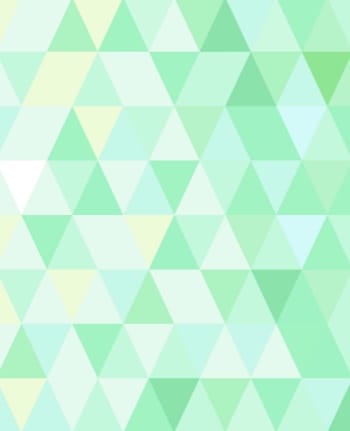 Types of Laser Eye Surgery
There are several types of laser eye surgery, each of them slightly different. At Downtown Eye Care & Contact Lens Department, we offer consultations for SBK and PRK.
Sub-Bowman's Keratomileusis (SBK)
Sub-Bowman's keratomileusis (SBK) is an evolution of LASIK. During LASIK (laser-assisted in situ keratomileusis) eye surgery, a small flap is made in the corneal tissue. This flap is then bent back, creating a hinge.
While the flap is open, the cornea is reshaped with a laser. The flap is replaced and heals on its own. With SBK, the flap is made thinner and smaller in diameter than with traditional LASIK.
Photorefractive Keratectomy (PRK)
In photorefractive keratectomy (PRK), instead of cutting a flap, the outer layer of the cornea is removed. This allows the surgeon to reshape the cornea. They will then place a contact lens bandage on the eye to protect it while it heals.
Managing Expectations
Laser eye surgery isn't a guarantee of perfect vision, and even those who can see without glasses or contacts following healing may need to wear corrective lenses again at some point. For those with very high prescriptions, laser eye surgery can be very successful in lowering your prescription and reducing your dependency on glasses and contact lenses.
During the consultation phase, we will discuss what type of laser eye surgery will be best for your unique situation. Follow-up appointments will be scheduled post-operatively to help you manage any side effects that might occur. We are here to put your mind at ease.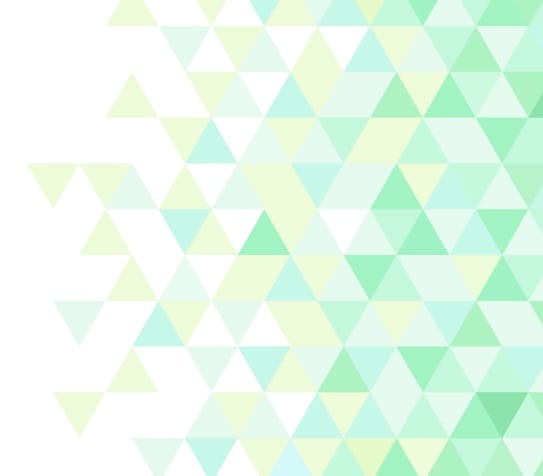 Our Location
We're located in Suite 216 in the 350 Sparks Street Office. We share an underground parking garage with the Hilton Garden Inn at 361 Queen Street. The parking garage can be accessed via Queen Street. Please see the photos below for our main and back entrances.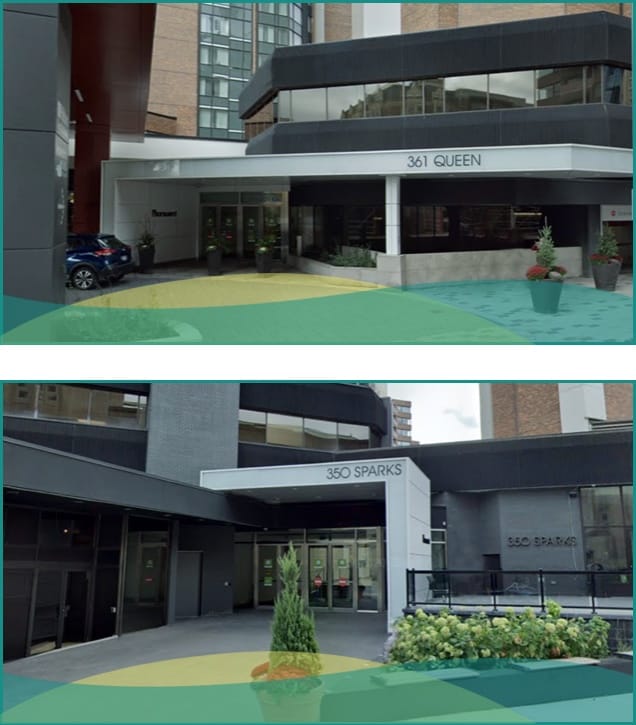 Our Address
350 Sparks Street, Suite 216

Ottawa

,

Ontario

K1R 7S8
Contact Information
Hours of Operation
Monday

:

9:00 AM

–

5:00 PM

Tuesday

:

9:00 AM

–

5:00 PM

Wednesday

:

9:00 AM

–

5:00 PM

Thursday

:

9:00 AM

–

5:00 PM

Friday

:

9:00 AM

–

5:00 PM

Saturday

:

Closed

Sunday

:

Closed